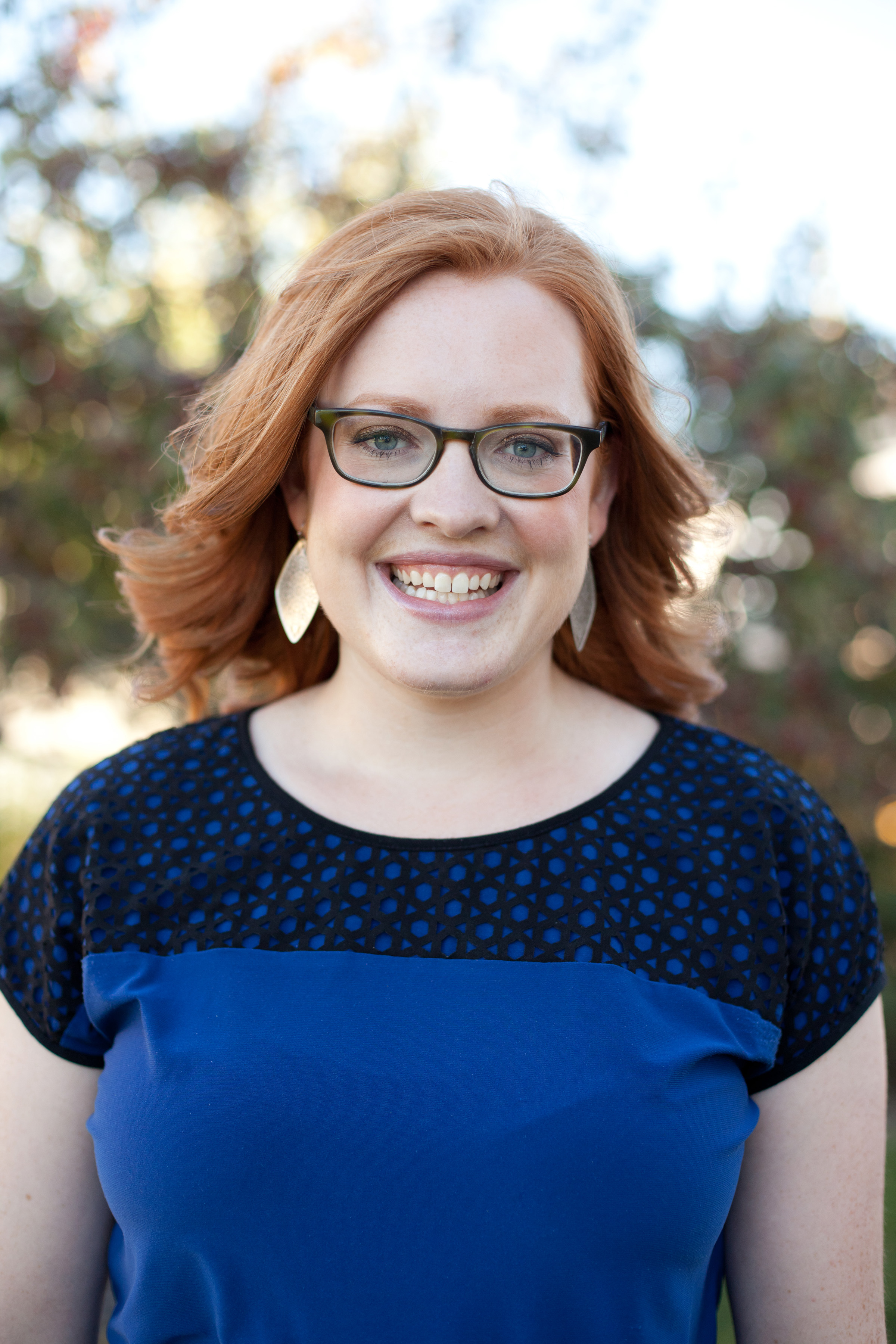 Hi, I'm Chelsea--owner and teacher at 'Music with Chelsea'.
I'm delighted you've stopped by. Teaching music is such an incredible privilege--I'm so grateful to be able to partner with my students as they learn, explore and are challenged by new musical concepts.
Here are a few FAQ's to help you get to know me better.
How did you come to love music so much?
I loved music from a very young age--my parents have memories of me singing myself to sleep in my crib! I began taking piano lessons at a young age, and continued them through my college years. Through the years I played in various music festivals, as well as for church and community events. I completed examinations through the Royal Conservatory of music. I enjoyed studying a variety of music--classical, jazz, contemporary and others. I completed my exams in history and harmony through the Royal Conservatory of Music during my high school years as well.
What did you do after high school?
I attended Briercrest College & Seminary, studying music and Christian ministry. It was here that my love for music multiplied exponentially. I got to study under a variety of teachers who taught different styles, and got to take classes and lessons in music history, theory, keyboard improvisation, playing by ear, jazz chording & classical studies. I also got the opportunity to accompany choirs, orchestra's, and many vocal students. I also got the chance to perform in festivals, juries, and masterclasses.
Why did you choose to teach piano?
I first started teaching piano when I was 14 years old, and I've been teaching ever since! I love the opportunity to invest in my students lives--both musically and relationally, instilling a love for music and a confidence in performing and sharing their skills. My goal is to create an exciting and engaging atmosphere for students to learn--which means I adapt according to my students needs.
The language of music is such a great one--there are so many studies that show how learning music benefits the brain development of both children and adults.
What are your qualifications?
I took over 14 years of piano lessons (all the way through college), achieved my Grade 8 RCM practical piano exam, grade 2 Rudiments, Grade 3 Harmony and Grade 3 History through the Royal Conservatory of Music. In addition to achieving honors or higher on those examinations, I also accompanied various groups including choirs and soloists. I took an Associate of Arts in Music which allowed me extensive performing experience. I accompanied 30 students a semester for their vocal juries and exams, accompanied choirs in the College Music Department, and was the pianist for a large production involving a full orchestra and 200 person choir. I also took the opportunity to study jazz piano, improvisation and playing by ear. I use these skills regularly as I play for my church's worship teams.
After college, I received full training (Levels I, II and III) with Music for Young Children (www.myc.com) which enriched my education and helped me understand the pedagogical challenges of teaching young children. It allowed me to get some great teaching ideas that I love to incorporate in both private and group lessons.
In addition to those 'educational' qualifications, I also have extensive experience teaching in other settings (from teaching ESL overseas to teaching some college English classes, to Sunday School with three-year-olds!). My enthusiasm and ability to relate with children of different ages allows me to form a relationship with students that makes learning music motivating and exciting.
Professional Development is important to me, so I continue to find ways to enrich my education and bring new and fresh ideas into my lessons.
Who do you teach and where?
I mainly teach private lessons to both adults and children, but I am also certified to teach the program 'Music for Young Children' (www.myc.com), a group class that teaches the foundations of music for children aged 3-10. This training has equipped me to teach in a way that is fun and engaging and makes difficult concepts easy to understand. I teach a variety of methods-- chording, jazz, classical, improvisation, etc. I can prepare students for exams through the Royal Conservatory or Conservatory Canada, and give students the opportunity to play in local music festivals, seniors residences and recitals.
I teach out of my home studio in the Cimarron Grove area of Okotoks, as well as out of student's homes (before 3 pm) and in High River on Fridays.
What are your hobbies?
My husband and I enjoy reading, drinking coffee, going to the mountains and listening to records.
How can I get more information about lessons?
If you are interested in more information about piano lessons, please use the 'contact me' page to leave me a message.