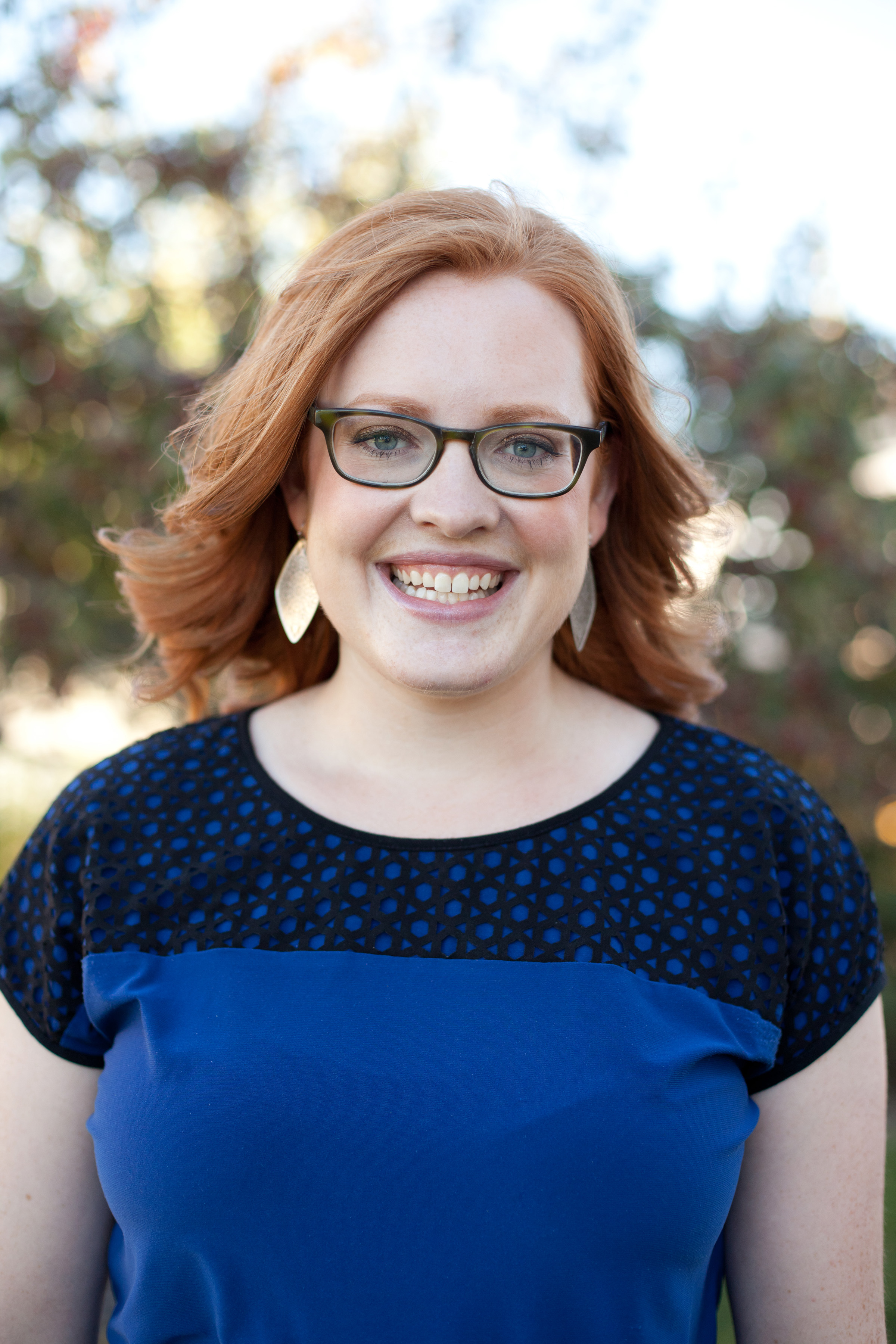 Chelsea Bustin started teaching piano when she was in high school and knew that it would always be a part of her life! She continued to a few students as she got her post-secondary degree, and then formed her own business ('Music with Chelsea') in 2011. Through the last 12 years Chelsea has taught over 150 different students! She is proud to have a high retention rate because it means that her students love what they're learning!
Chelsea completed her Music for Young Children levels 1, 2 and 3 training from 2011-2013 and has taught both group and private lessons from students aged 4 through adulthood. She has her grade 8 RCM practical exam and Harmony and History exams. In 2011 Chelsea graduated with a Bachelor of Arts in Christian Ministry with an emphasis in Worship Arts and an Associate of Arts in Music. She has experience accompanying soloists and choirs and led worship teams.
Chelsea's students have achieved numerous awards, including medals from Conservatory Canada for the highest marks in Alberta, recommendations at music festivals to provincial festivals, awards from the Alberta Piano Teachers Association for compositions, and even 100% on theory exams through RCM. She has successfully prepared students for over 70 Conservatory Canada and RCM exams.
Chelsea is a member of the Alberta Piano Teachers Association and serves as their conference convenor. She is the president of the Highwood Lions Music Festival. Continuing professional development is a priority for her and she enjoys learning from webinars, conferences, podcasts and blogs.
Tailoring lessons to her students needs, Chelsea teaching both classical and jazz conservatory streams, recreational piano and chording for worship. She cares deeply about her students and seeks to get to know them on a personal level. Teaching is her greatest passion and privilege!
Chelsea teaches from her home studio in the Cimarron Grove area of Okotoks. If you're interested in studying with her, please reach out!